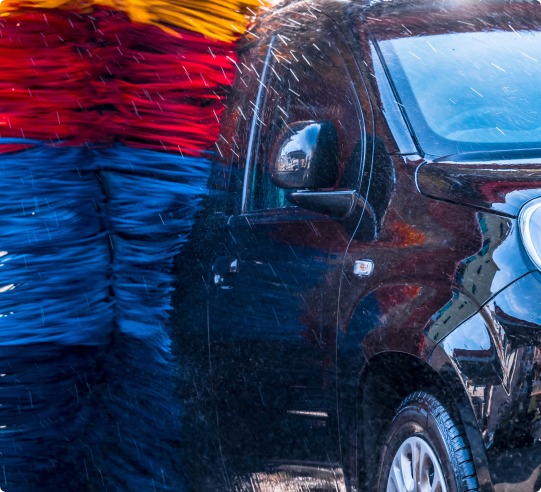 Wash Your Car Every Day for One Low Monthly Price!
It's time to enjoy the Unlimited freedom to wash your car everyday for one low monthly price. With a Splash Car Wash Unlimited plan, you can now go to every Splash Car Wash throughout Connecticut and New York. See locations below for available services.
*Restrictions may apply.
Membership Options

Exclusive Benefits
Monthly Specials
Receive exclusive specials and deals every month. It's a perfect time to try something new, like an oil change, hot wax, or new services offered.
Detail Specials
Unlimited members can choose from any of our Express Detail Services for just $34.99 (retail $39.99).
Five Star
Unlimited members receive 15% off any Five Star Detail package.
What Our Customers Say
"Something so satisfying about getting a nice car wash, and the team at Splash always make it easy and smooth. I got the monthly subscription a while back and love going regularly and my car always looks great and they look out for people. I've had them ask me if they could run it through again because they wanted to do better and I've seen them do that for others as well. Just pleasant and good experience every time!"—Matt
"I will be back to get the unlimited washes for both of the cars… they do a great job."—Yvonne
"Wonderful experience as an unlimited member here. Car comes out spotless every time. Thank you for the recommendation"
—Ariana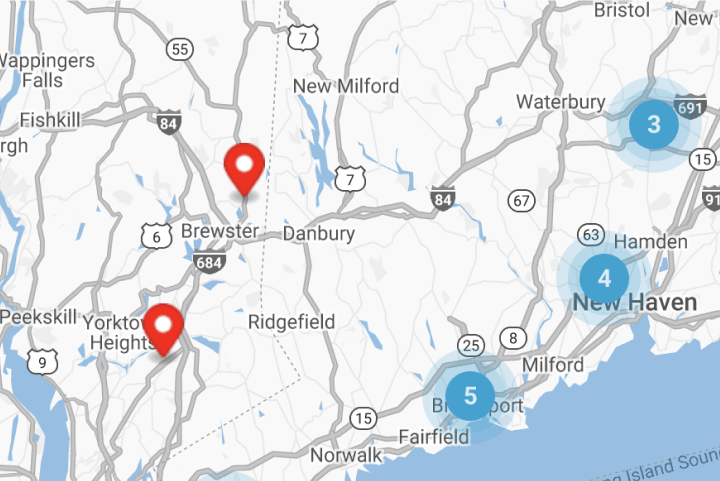 Splash Office Headquarters
472 Wheelers Farms Rd., Suite 304
Milford, CT 06461

Phone: 203-324-5400
Toll-free: 888-MySplash
Fax: 203-325-9405