Give Your Car The Wash It Deserves
With a wide range of Handwash and Automated Services, Express and Five Star Detailing, Oil & Lube Services, and much more, Splash can take your vehicle to the next level of clean!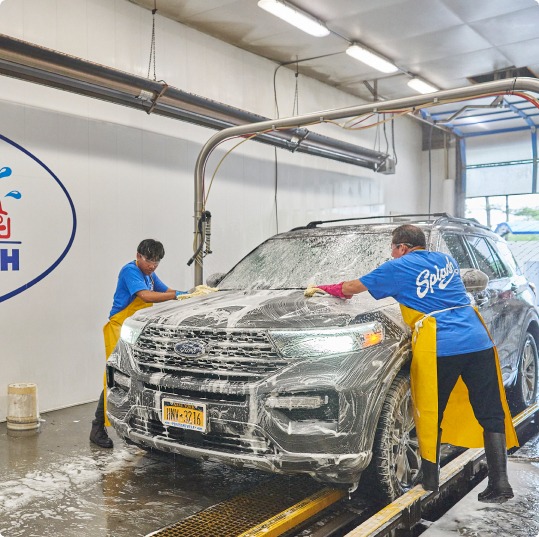 Car Wash Services
Pamper your car with a premier Full Service Handwash, Automated Car Wash, or Express Exterior Wash at Splash. The entire process takes only 15 minutes or less.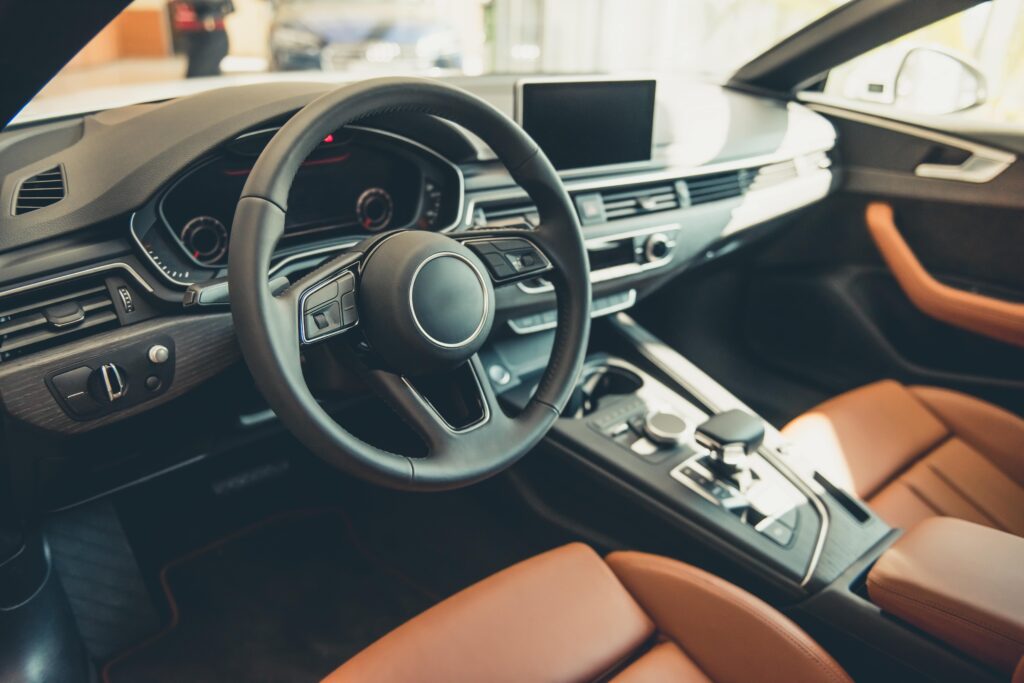 Splash Express
Detailing Services
Want that new car feel but can't leave your car for the day? Try one of our while-you-wait Express Detailing Services. In 20 minutes or less, your car's exterior can be protected with a coat of wax, interior carpets shampooed, or the interior vinyl and leather cleaned, polished, and protected.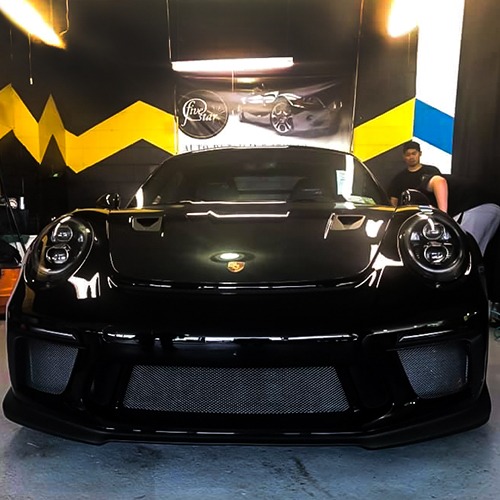 Five Star Detailing
Our comprehensive two-phase Five Star Detailing provides the finest service for the finest automobiles – yours! Five Star Specialists are trained in the latest techniques, employing the newest technologies to deliver a service that is second to none.
Pickup & Drop-Off Services Available
By Appointment Only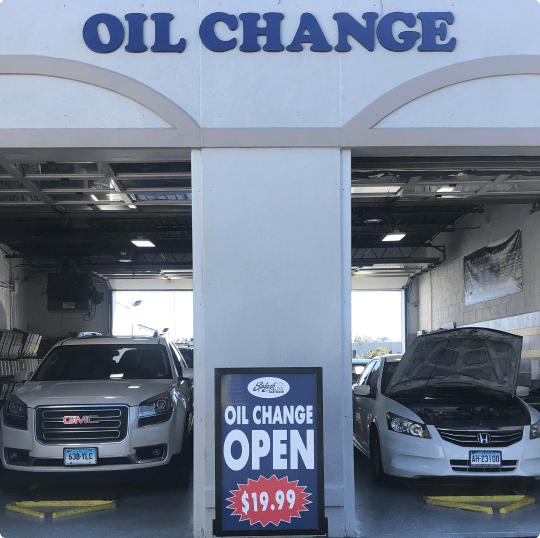 Oil & Lube Services
Are you due for an oil change? Head to one of our 7 oil change locations for your car's maintenance needs. From oil changes, 21-point safety inspections, to a range of additional services, including power steering flush, A/C charging, and much more, we've got you covered!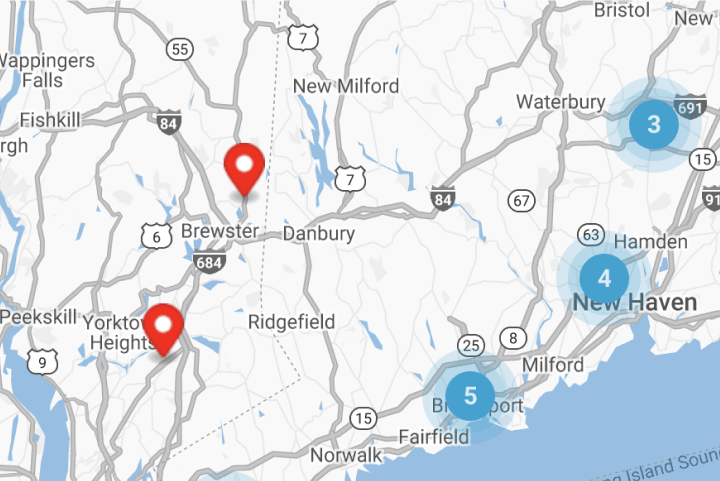 Splash Office Headquarters
Wheelers Farms Rd., Suite 304
Milford, CT 06461
Phone: 203-324-5400
Toll-free: 888-MySplash
Fax: 203-325-9405