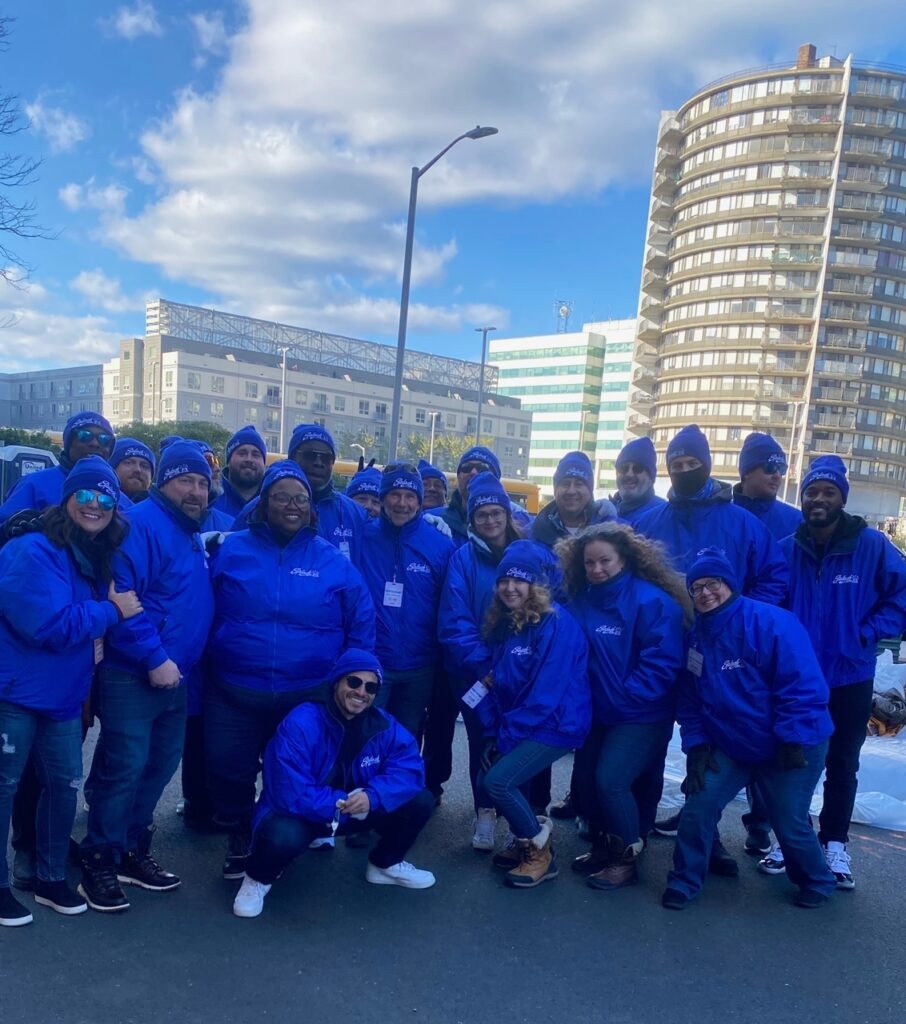 The History of
Splash Car Wash
Splash Car Wash was founded by lifelong Greenwich, Connecticut residents Mark Curtis and Chris Fisher. In 1981, Curtis and Fisher made the decision to cast aside their business suits and ties and immerse themselves in suds and water with the purchase of Greenwich Car Wash. While the business was renamed Splash Car Wash in 1994, the innovative concept developed by Curtis and Fisher—washing cars on a conveyor by hand in a tunnel—remained unchanged.

Since then, Splash has grown to meet a wide range of automotive maintenance needs: full-service hand wash, express car wash, car detailing, and oil change. Splash Car Wash now operates over 50 locations throughout Connecticut, New York and Vermont, and is among the largest car-care companies in the country.

After more than 40 years in business, what Curtis and Fisher started as a simple, turnkey business has morphed into a major automotive care operation employing more than 500 people and washing over one million vehicles each year.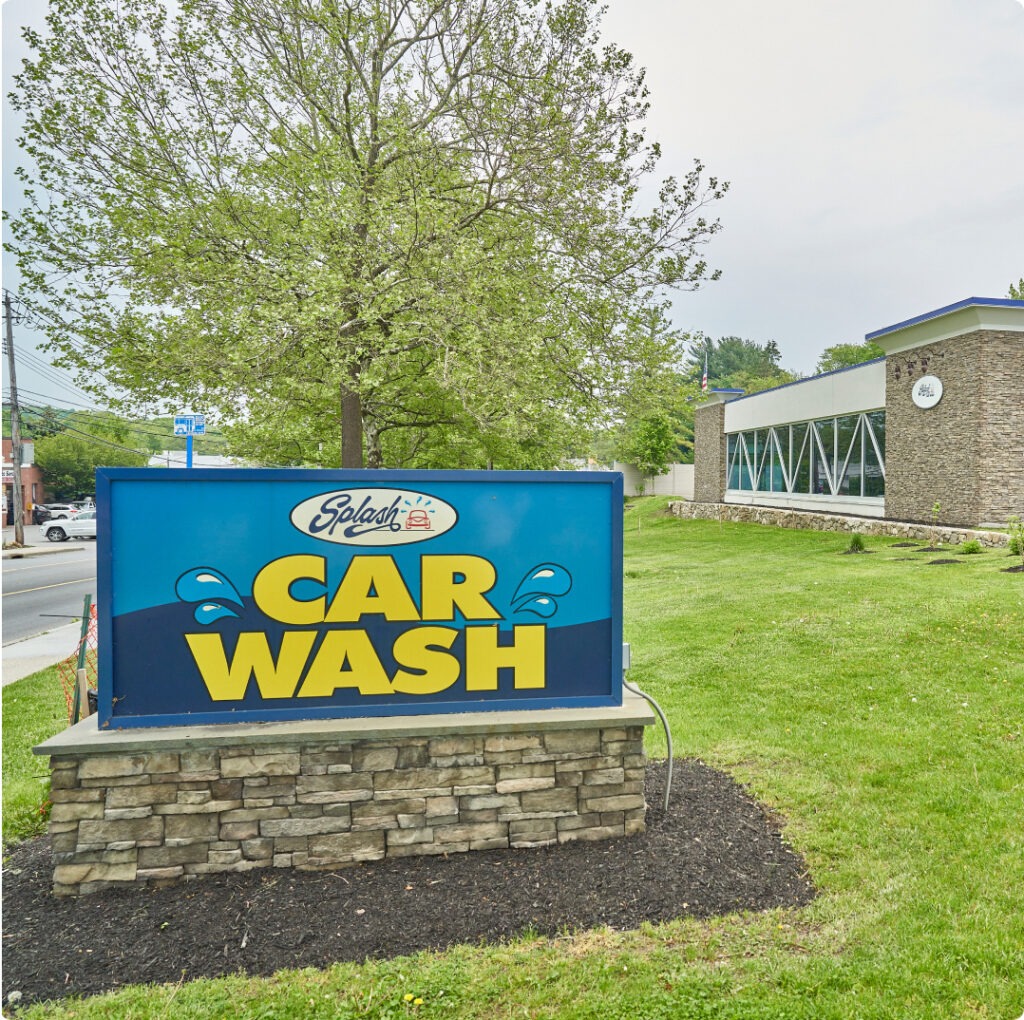 Serving Our Communities
Even during its rapid expansion, Splash Car Wash has continued to maintain its commitment to the communities it serves. Since its first fundraising event in 1985 with the A.R.C. of Greenwich, Splash Car Wash has raised over $1 million for many local organizations, charities and associations throughout Connecticut, New York and Vermont. Splash handles requests from over 400 charitable organizations each year.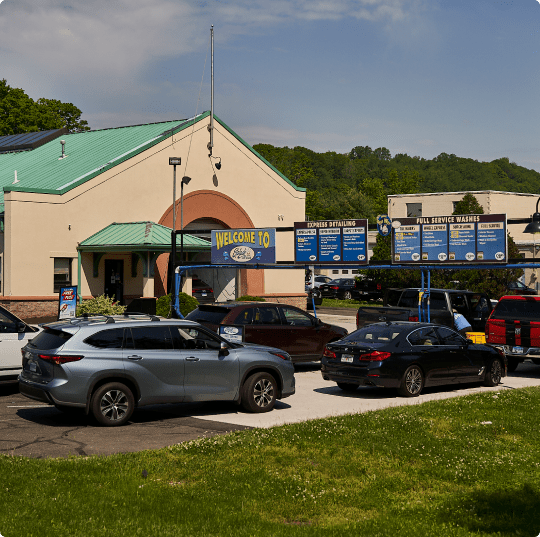 Reach Us
Splash Office Headquarters
472 Wheelers Farms Rd
Suite 304
Milford, CT 06461

203-324-5400 Phone
888-MySplash Toll-free
203-325-9405 Fax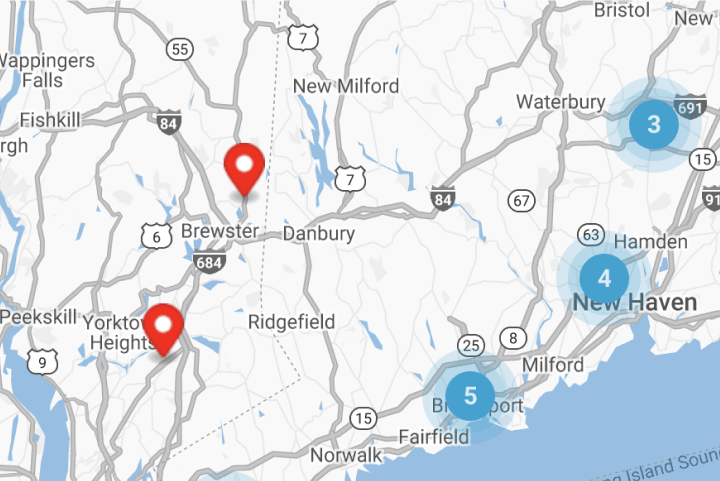 Splash Office Headquarters
472 Wheelers Farms Rd., Suite 304
Milford, CT 06461

Phone: 203-324-5400
Toll-free: 888-MySplash
Fax: 203-325-9405