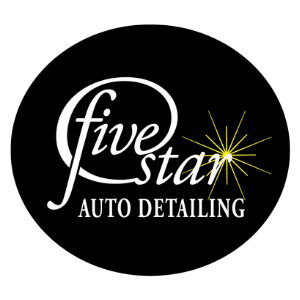 Five Star Detailing
Your Car Deserves 5 Stars!
Our comprehensive two-phase Five Star Detailing provides the finest service for the finest automobiles – yours! Five Star Specialists are trained in the latest techniques, employing the newest technologies to deliver a service that is second
to none.
Pickup & Drop-Off Services Available
By Appointment Only
Phase One: Exterior Detail
Phase One focuses on the exterior and begins with a car wash, followed by a thorough cleaning and conditioning of all surfaces on the entire vehicle. Finishing polish removes very fine surface scratches and imperfections, while finishing wax provides a protective coating over the paint and/or clearcoat. The Glamour finish provides a high-gloss, high-shine appearance.
Compound
Glamour Finish
Finishing Polish
Bugs and Tar Removal
Finishing Wax
Chrome and Trim Polished
Level
Tires Shined
Starting at $175
Phase Two: Interior Detail
Phase Two focuses on the interior surfaces, which are cleaned and conditioned with protectants that help resist drying and cracking of leather, vinyl, and rubber. Service includes:
Degreasing of Door Jambs and Panels
Shampoo Carpets and Mats, Including Trunk
Dress Dash and Center Console
Condition Leather and Vinyl
Blow Out Air Ducts
Polish Wood, Plastic, and Graphite
Clean Cloth, Vinyl, or Leather Upholstery
Clean Interior Windows and Mirrors
Starting at $175
Interior & Exterior Only Details Starting At
$175
Complete Five Star Detail Starting At
$275
Oversize Vehicles Starting At
$325
Advanced Coating
Diamond Plate by Simoniz Improves Paint Gloss Up to 10%
Forms a Covalent Bond with Painted Surfaces to Provide Years of Protection
Cures Harder Than Your Car's Clearcoat
Provides Unmatched Protection from Environmental and Industrial Contamination, Both Inside and Out
Helps Maintain That New Car Look and Feel for Years
Three-Year Warranty
Close
SaniGuard
SaniGard fogger Sanitizes the Entire Car in 15 Minutes
Dries on Contact—No Waiting or Wiping
100% Safe for Pets
Made in the USA
Close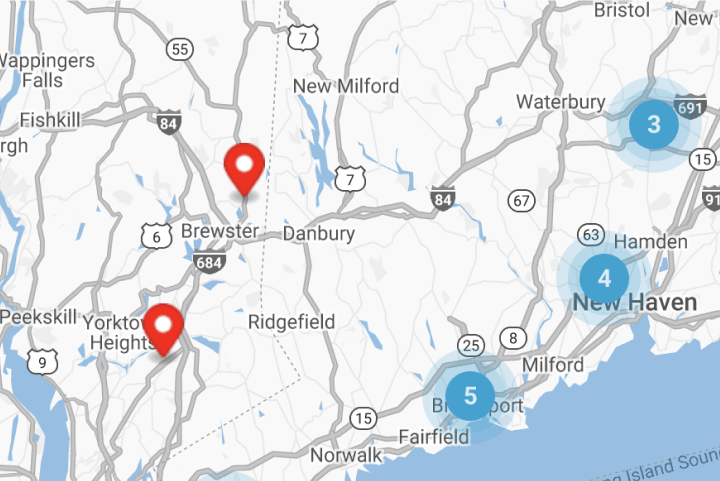 Splash Office Headquarters
472 Wheelers Farms Rd., Suite 304
Milford, CT 06461
Phone: 203-324-5400
Toll-free: 888-MySplash
Fax: 203-325-9405